Imperial Finance: A History of Empires
The History of Empires.
Marcus Aurelius said "Look back over the past, with its changing empires that rose and fell, and you can foresee the future, too." This course offers in-depth case studies of how political chaos and uprisings impact investors, how empires are financed, the investment opportunities they create, and much more.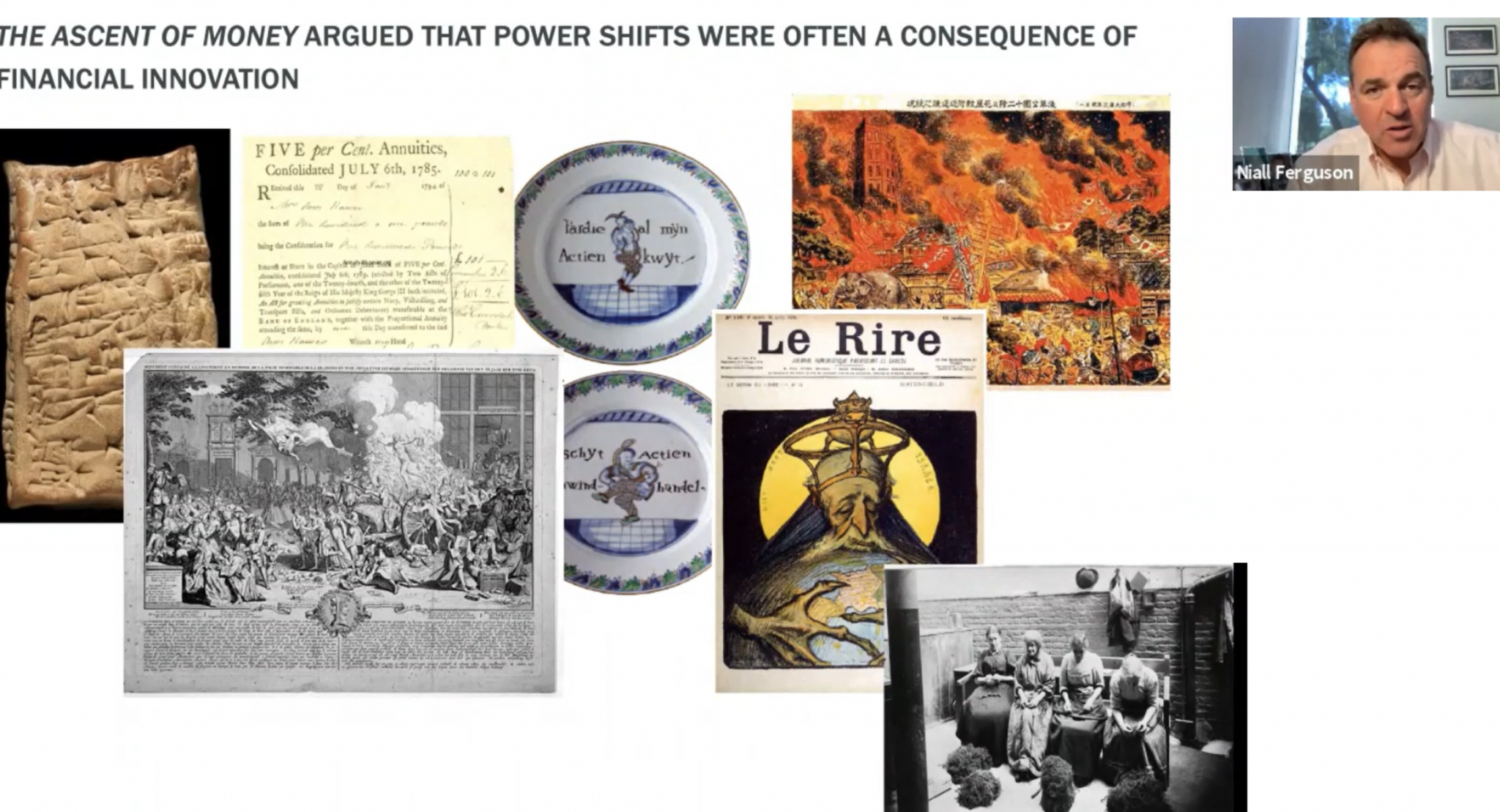 Case Studies: Financial Innovations & Empires
Internationally renowned economic historian Niall Ferguson reveals how empires do not follow the typical rise-fall pattern that others suggest. He demonstrates that empires are often born out of financial innovation.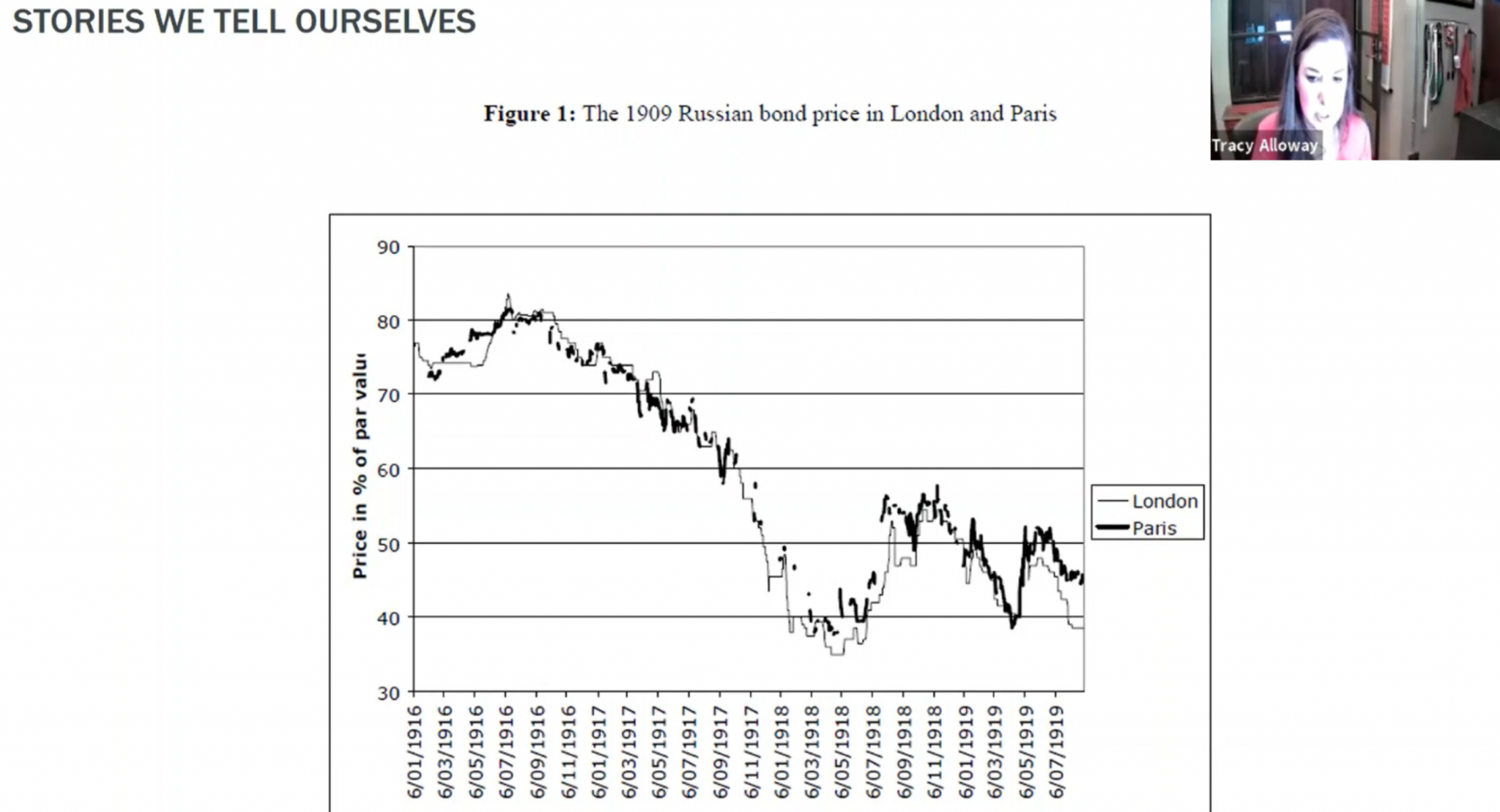 Learn How Political Chaos Impact Investors
Focusing on revolutions in Russia & China, Bloomberg Executive Editor Tracy Alloway explains how political chaos impacts investors. Tracy shows how even 100 year old Imperial bonds can still influence geopolitics today.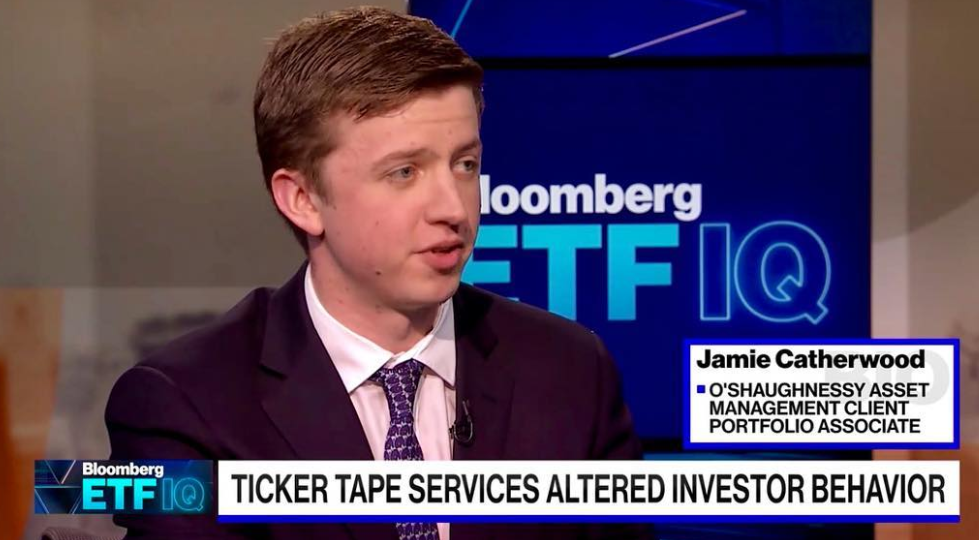 Jamie Catherwood


Also known as "The Finance History Guy", Jamie has a deep passion for studying the past.
He has been invited to provide historical context on BloombergTV, the Bloomberg Odd Lots Podcast, and as a guest lecturer at the Yale School of Management.
His Twitter account is a recommended follow by the Wall Street Journal for financial history, and 10,000+ subscribers receive his Investor Amnesia newsletter every week.
Taught By Legendary Investors, Bestselling Authors & World Class Professors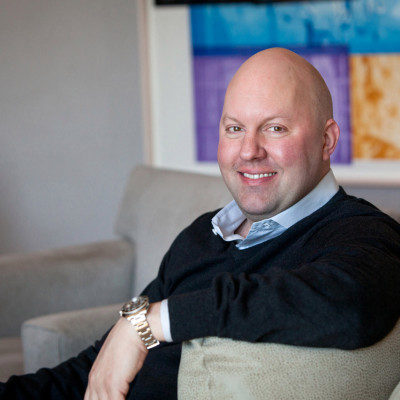 Marc Andreessen
Founder, AndreessenHorowitz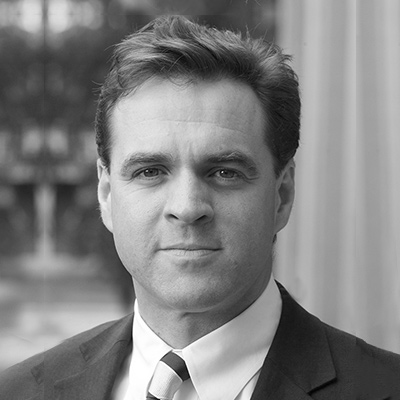 Niall Ferguson
Renowned Historian & Author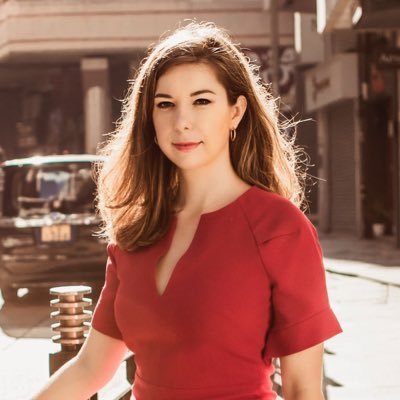 Tracy Alloway
Executive Editor, Bloomberg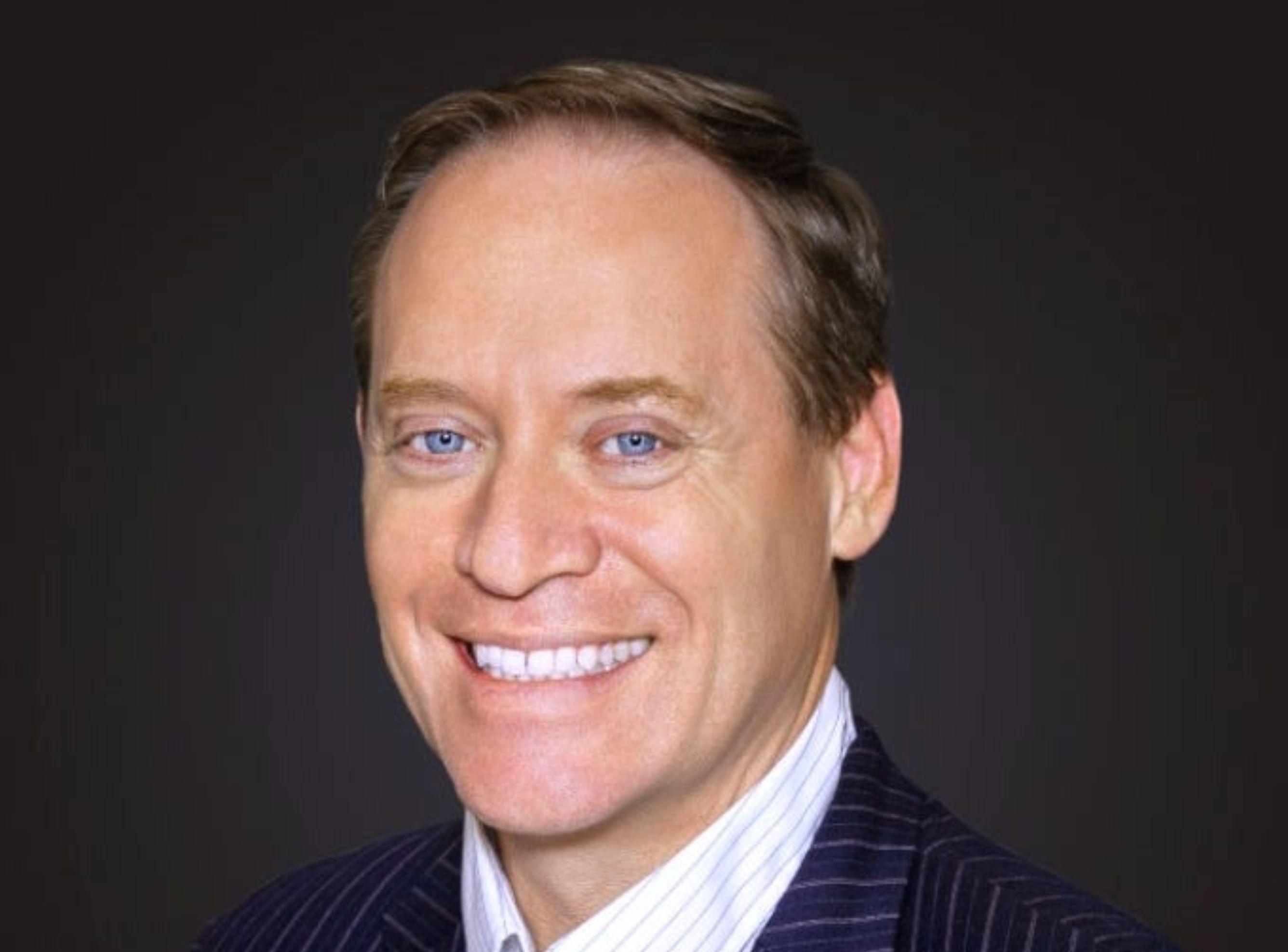 Michael Green
Chief Strategist, Simplify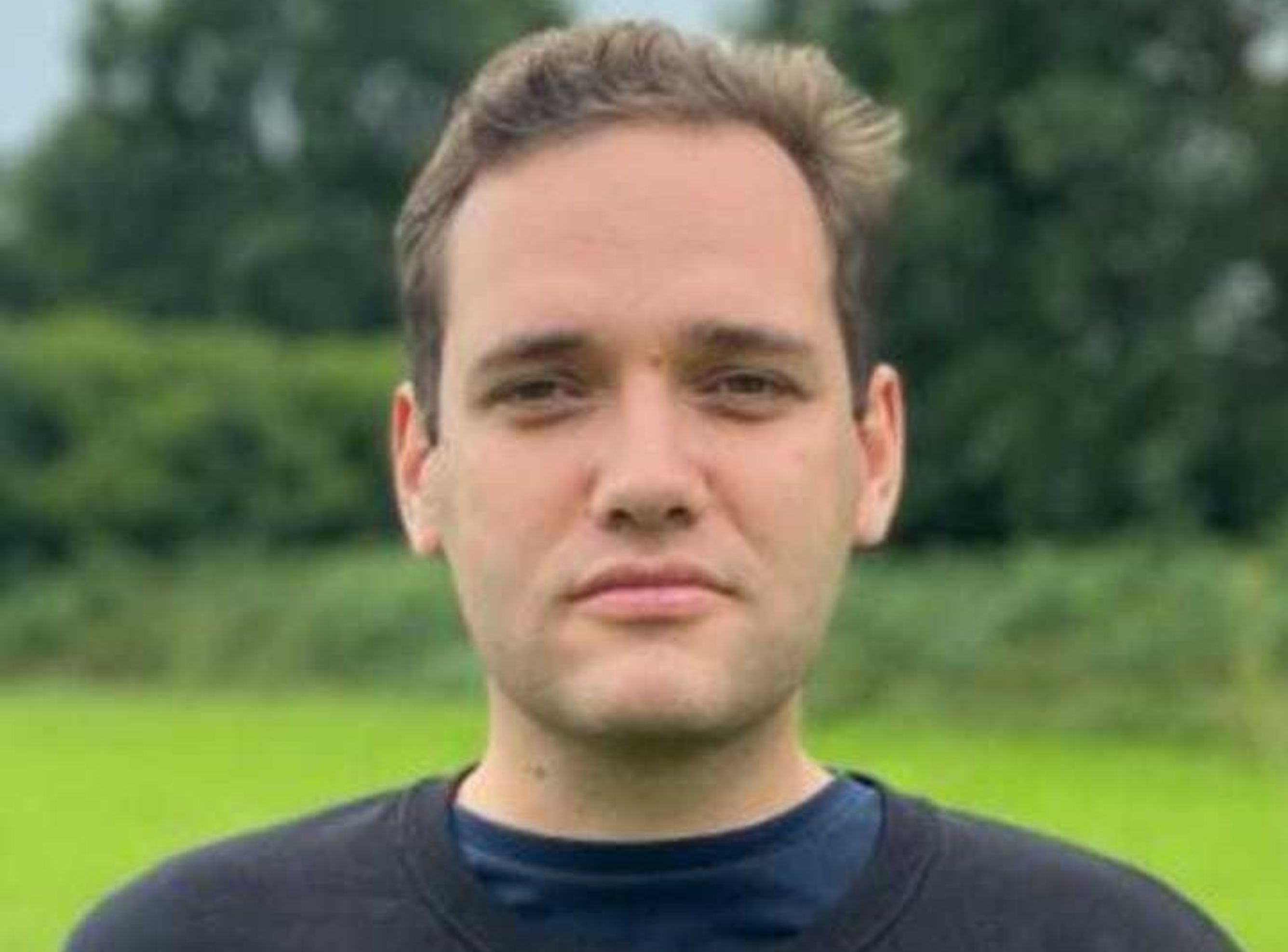 Daniel Edwards
PHD, Financing the Crusades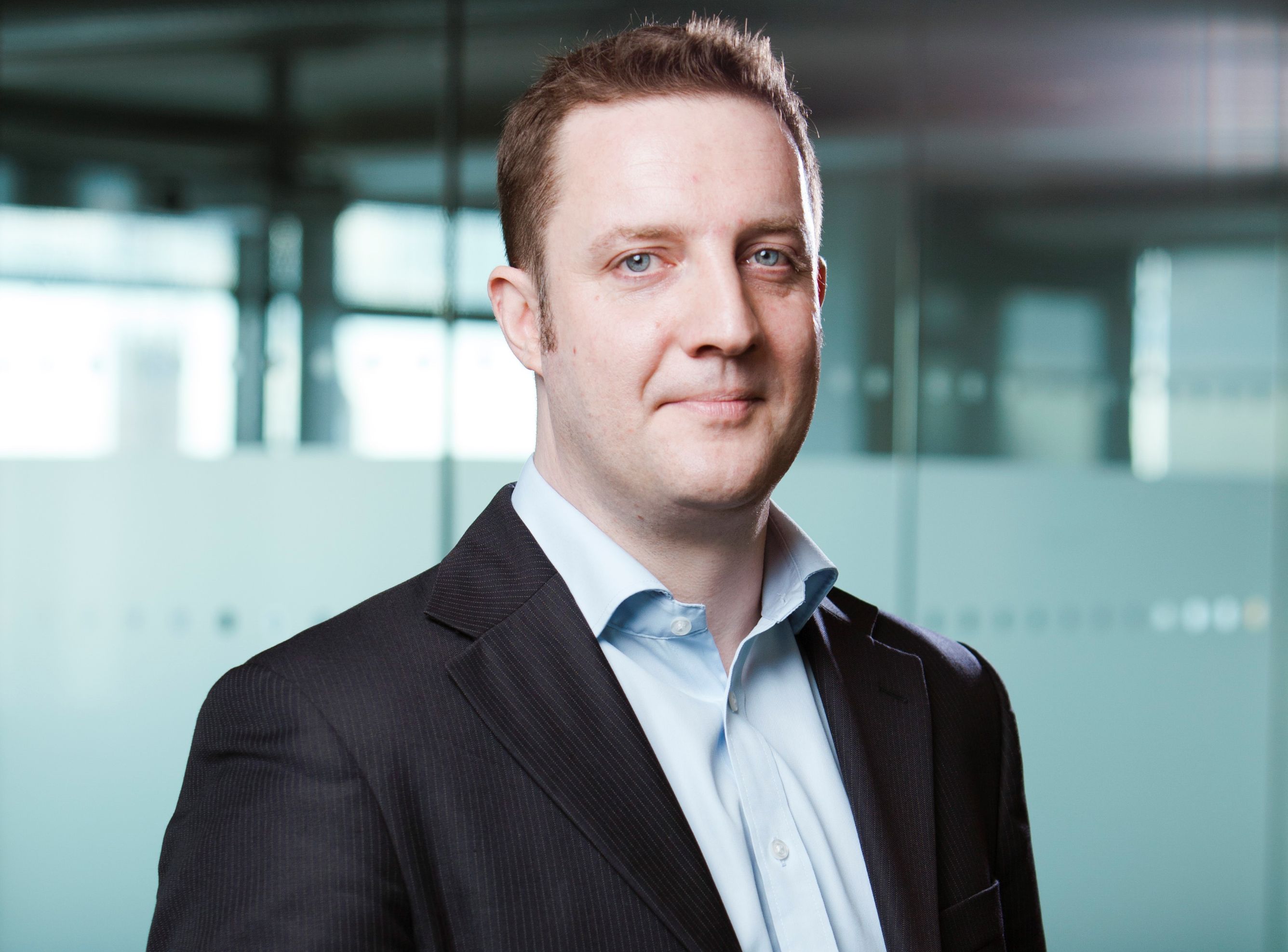 Dr. Christopher Dillon
Professor, King's College London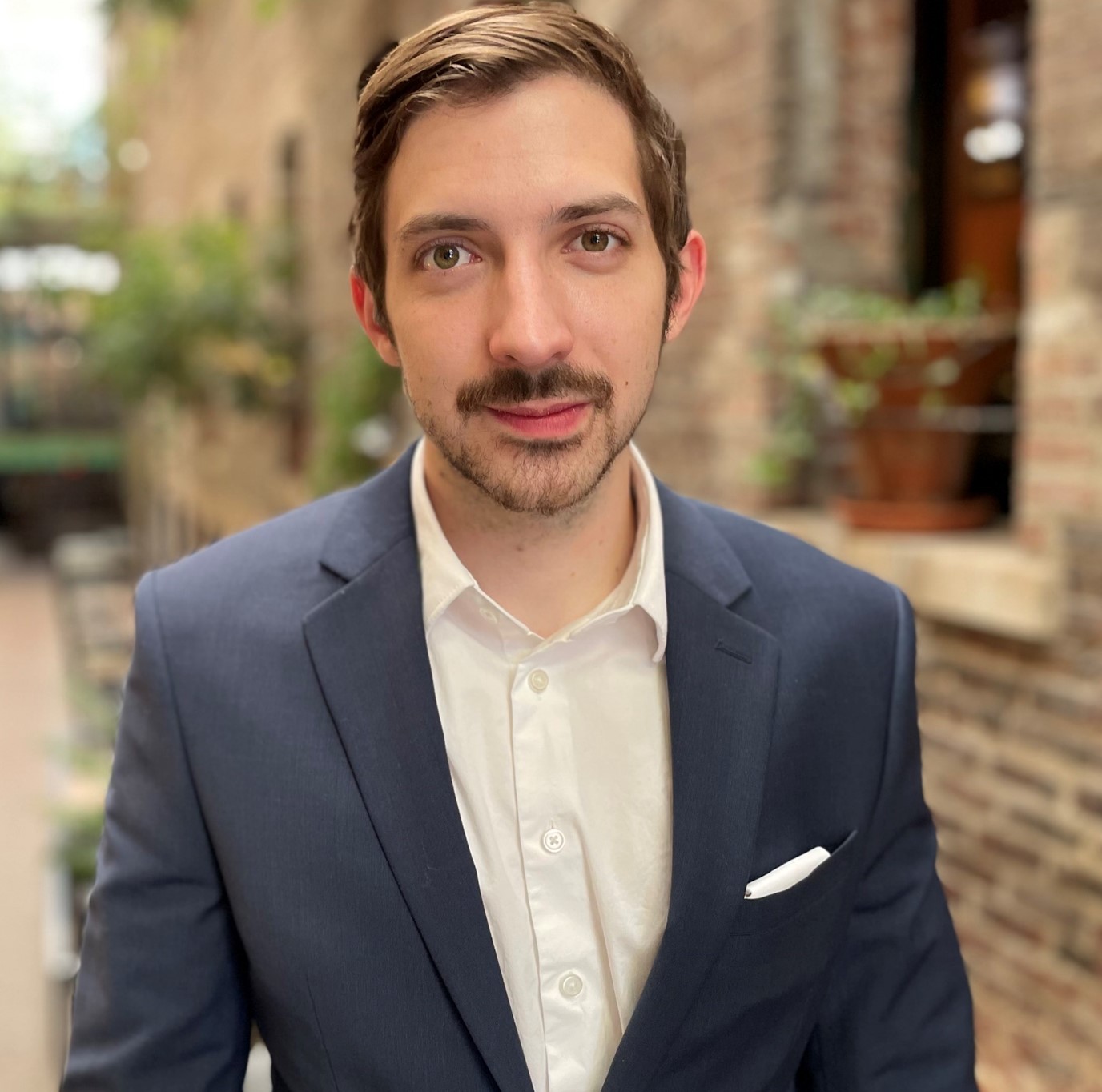 Dr. John Handel
Post-Doc Fellow, University of Virginia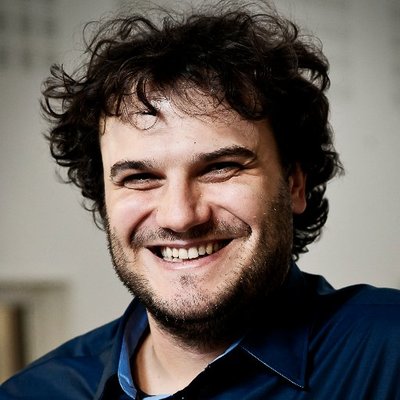 Kim Oosterlinck
Professor, Université libre de Bruxelles
Use this block to showcase testimonials, features, categories, or more. Each column has its own individual text field. You can also leave the text blank to have it display nothing and just showcase an image.