Bubbles, Manias & Frauds
An in-depth dive on the history of speculation, financial markets, and fraud.
History is an invaluable compass.
It is not a road-map with clearly defined routes for navigating the future based on historical events. Instead, history is an invaluable compass for steering investors in the right direction amid uncertain times. By studying historical patterns that have repeated for centuries we can better position ourselves for what lies ahead. Using case studies from multiple centuries, this course is designed to help investors identify modern bubbles, manias, and instances of fraud through a historical and analytical framework.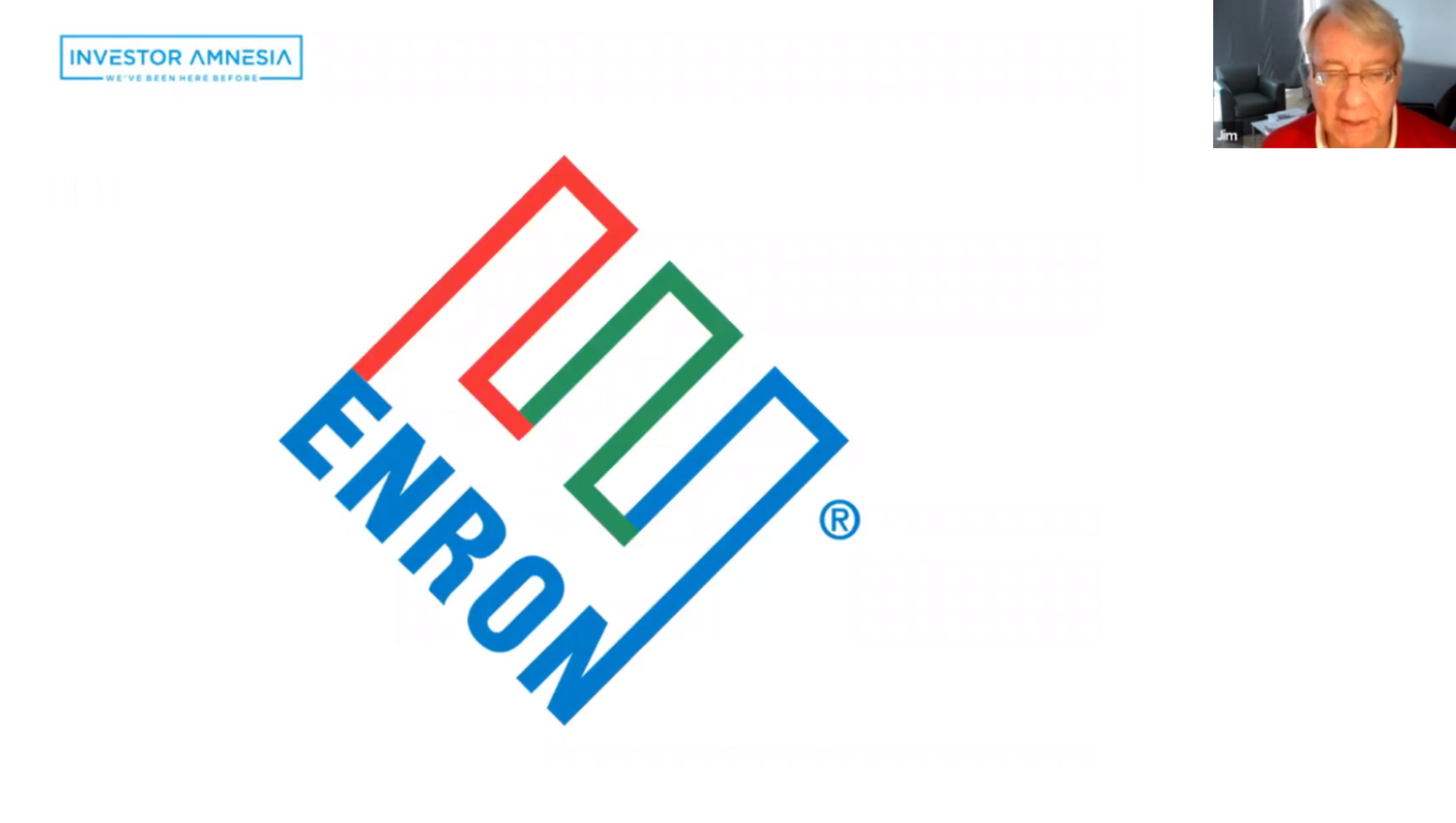 Case Studies on America's Greatest Frauds


Legendary short-seller and avid historian Jim Chanos provides detailed case studies on his greatest shorts. Obviously, this includes his most famous short: Enron. A masterclass lecture in short-selling and fraud.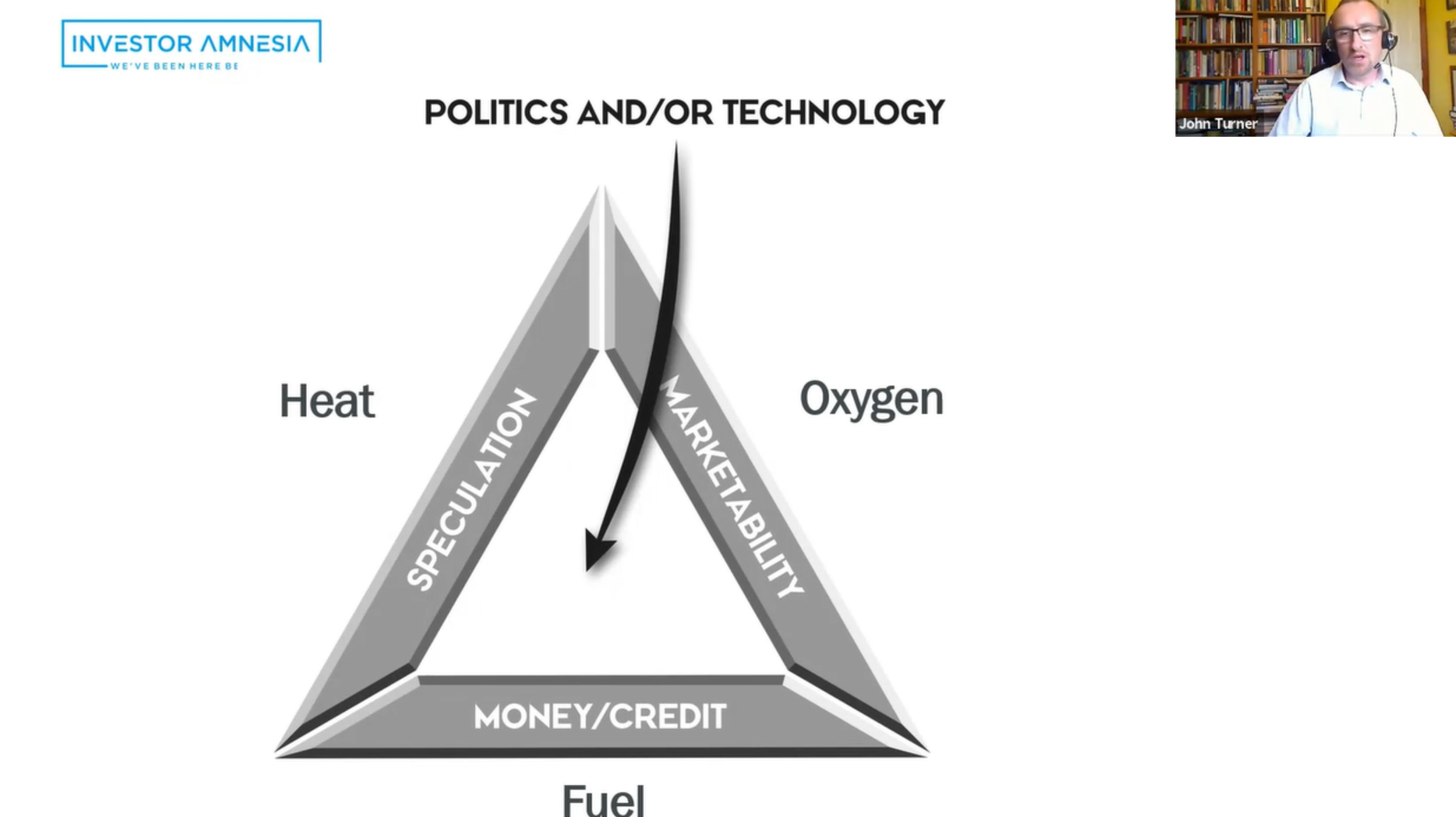 Historical & Analytical Frameworks


John Turner is co-author of Boom and Bust, one of the Financial Times' 2020 Books of the Year. Turner's lecture teaches the Bubble Triangle framework for identifying conditions that often produce bubbles.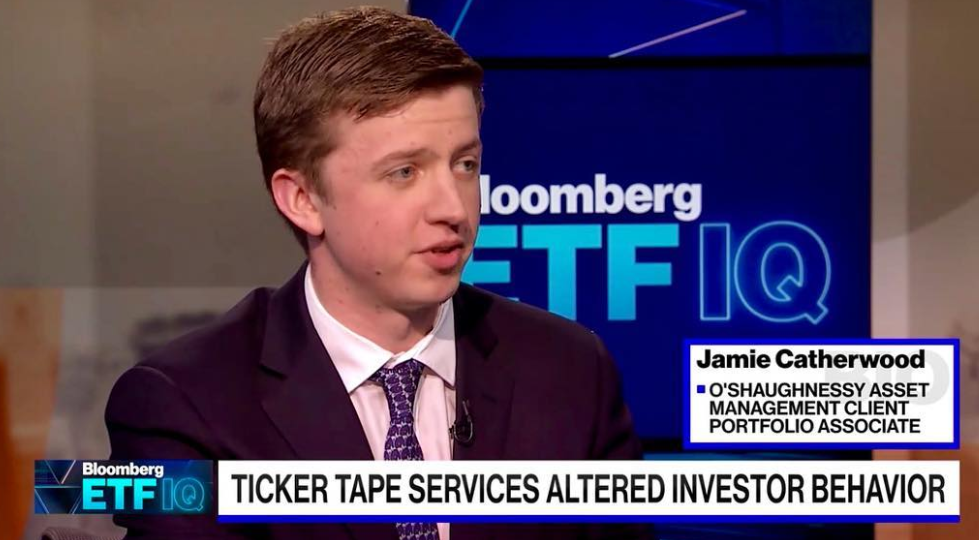 Jamie Catherwood


Also known as "The Finance History Guy", Jamie has a deep passion for studying the past.
He has been invited to provide historical context on BloombergTV, the Bloomberg Odd Lots Podcast, and as a guest lecturer at the Yale School of Management.
His Twitter account is a recommended follow by the Wall Street Journal for financial history, and 10,000+ subscribers receive his Investor Amnesia newsletter every week.
Taught By Legendary Investors, Bestselling Authors & World Class Professors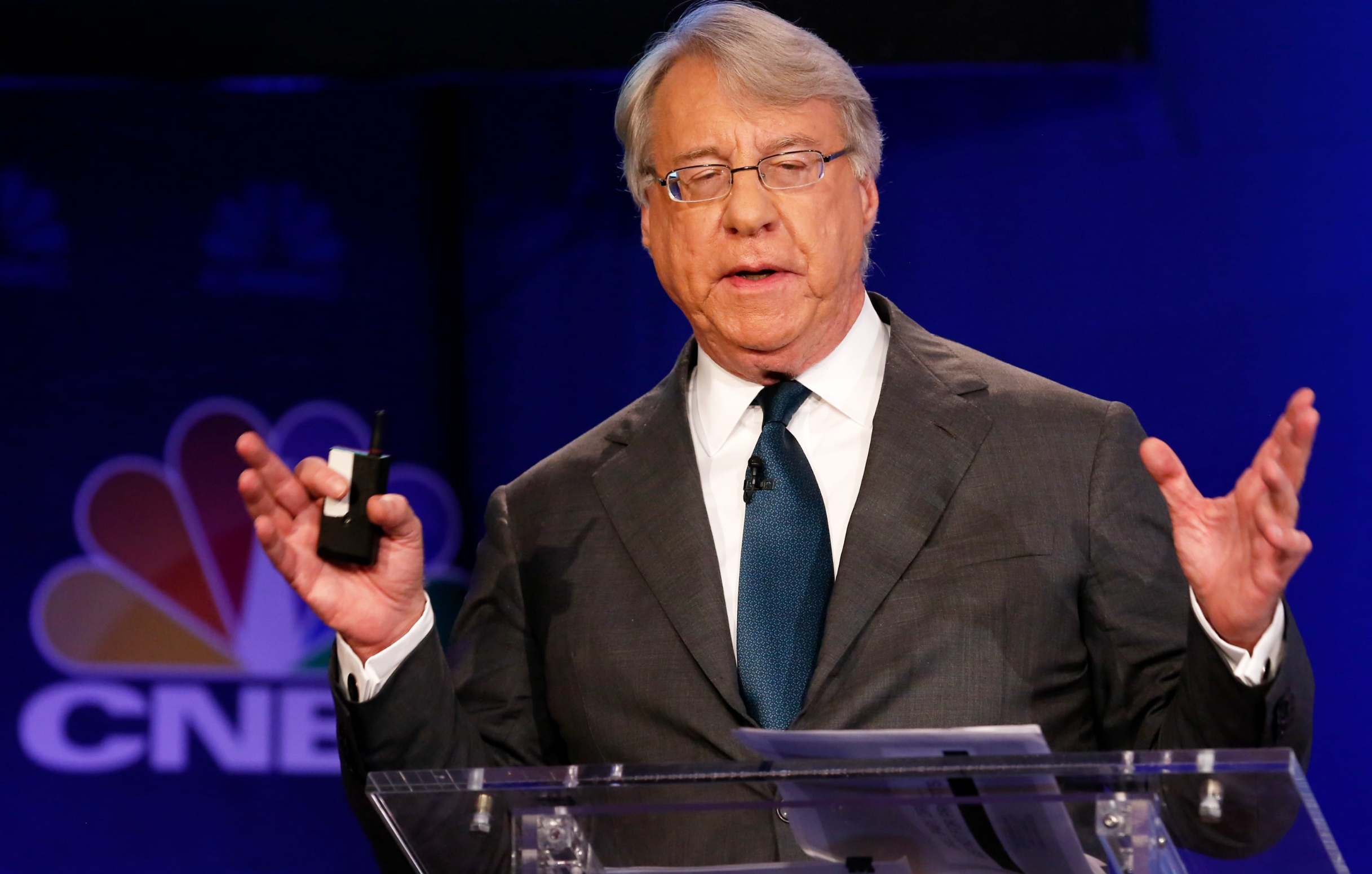 Jim Chanos
Founder, Kynikos Associates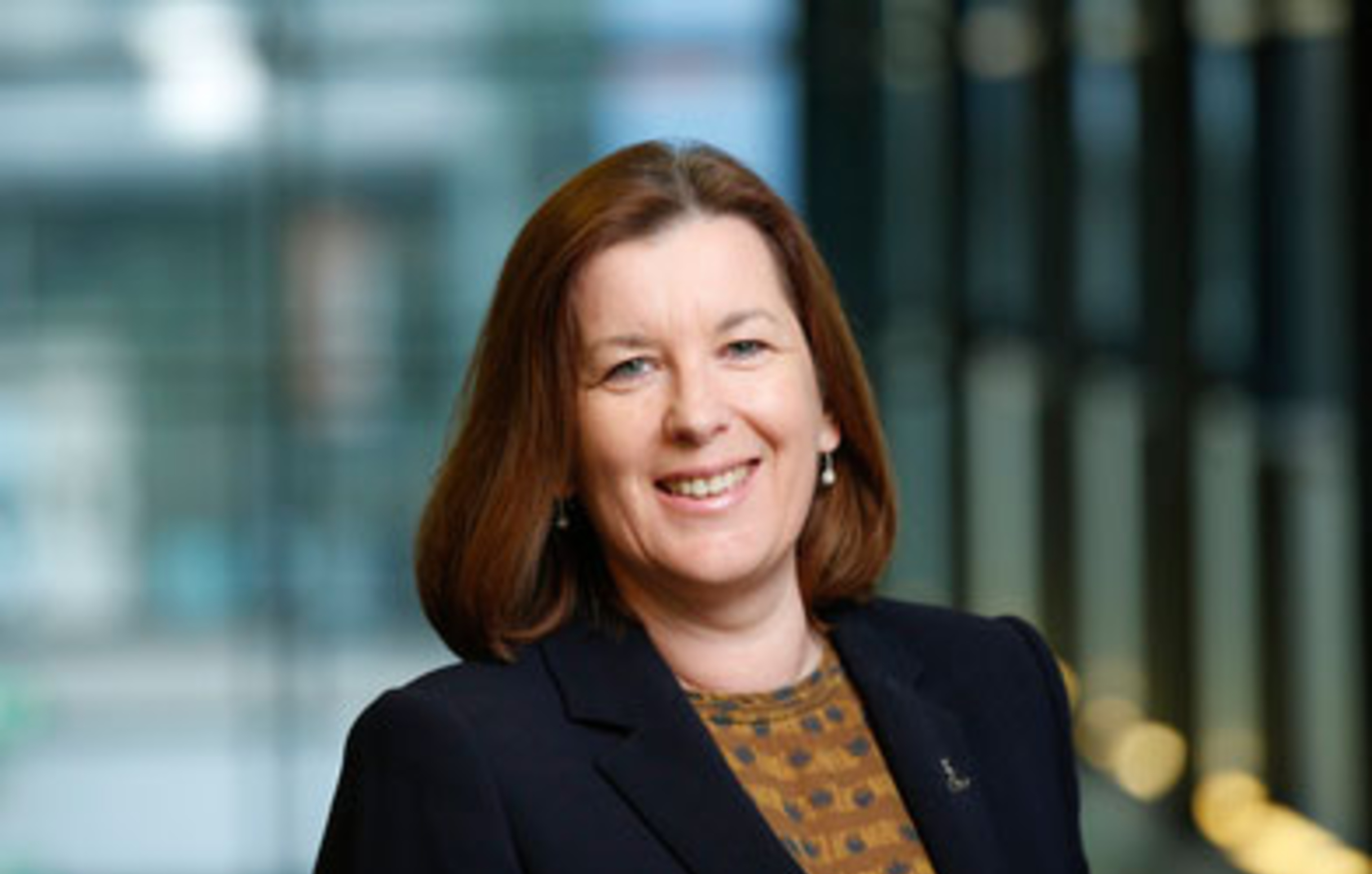 Anne Murphy
Professor, University of Hertfordshire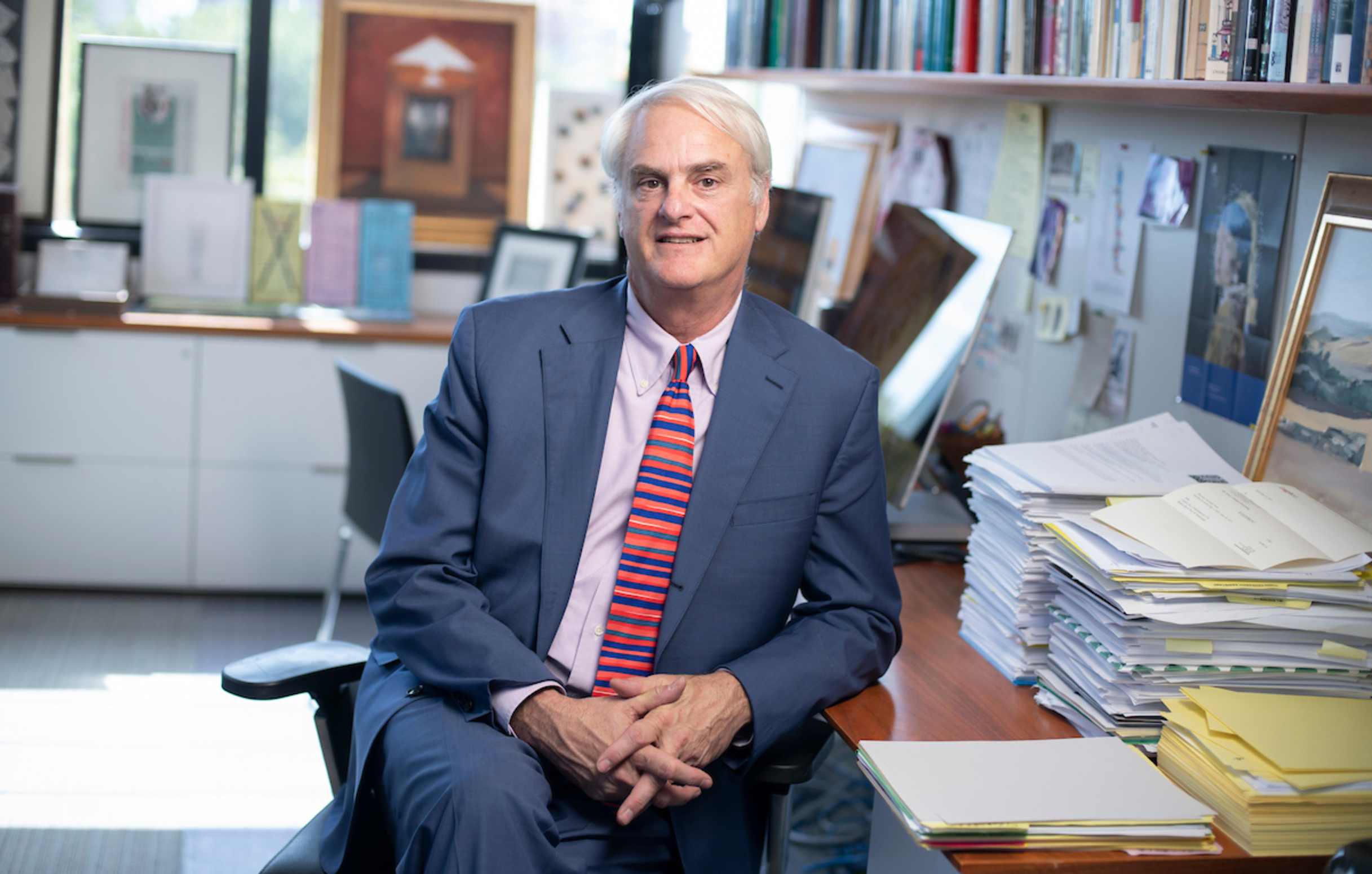 William N. Goetzmann
Professor, Yale School of Management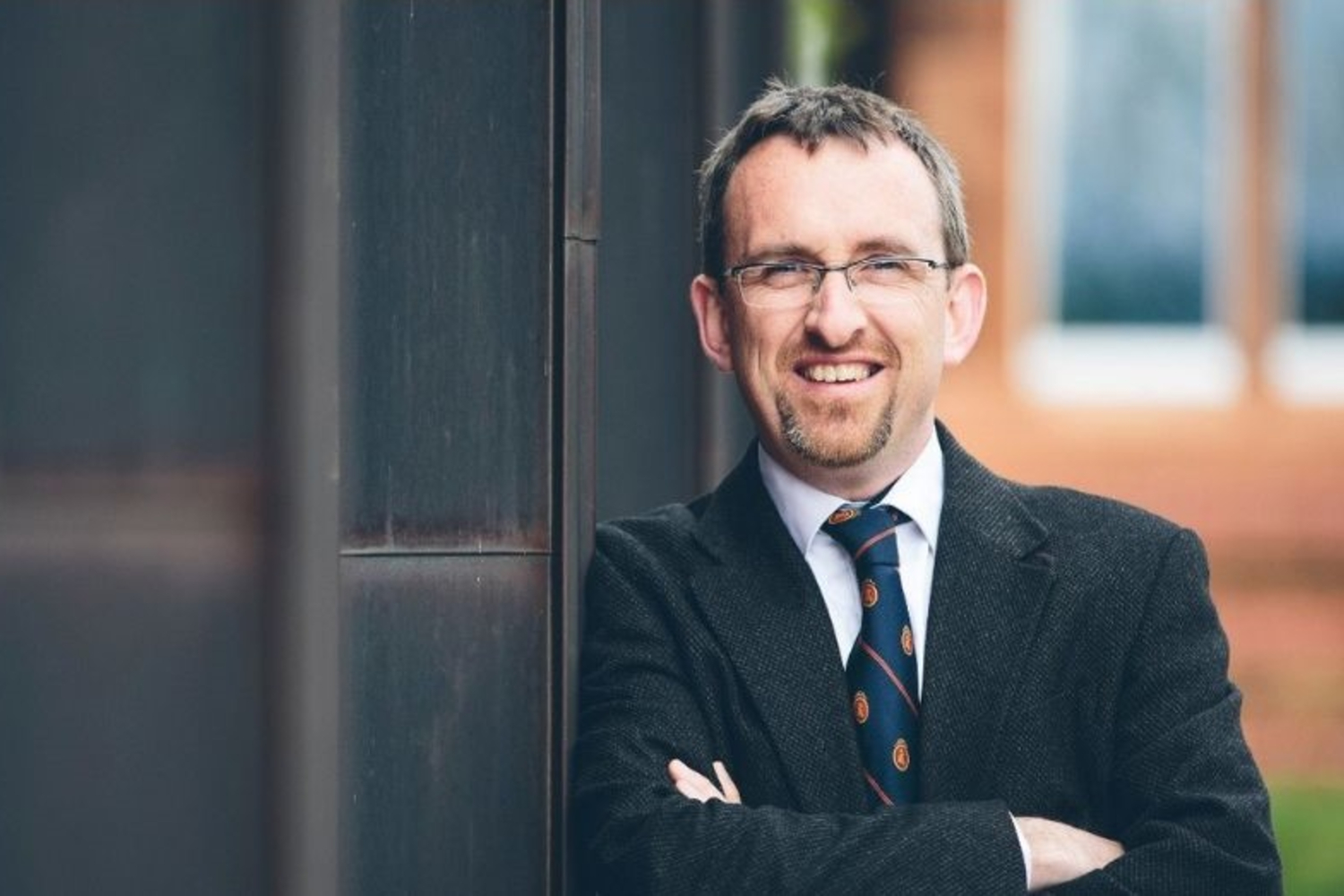 John D. Turner
Professor, Queens University Belfast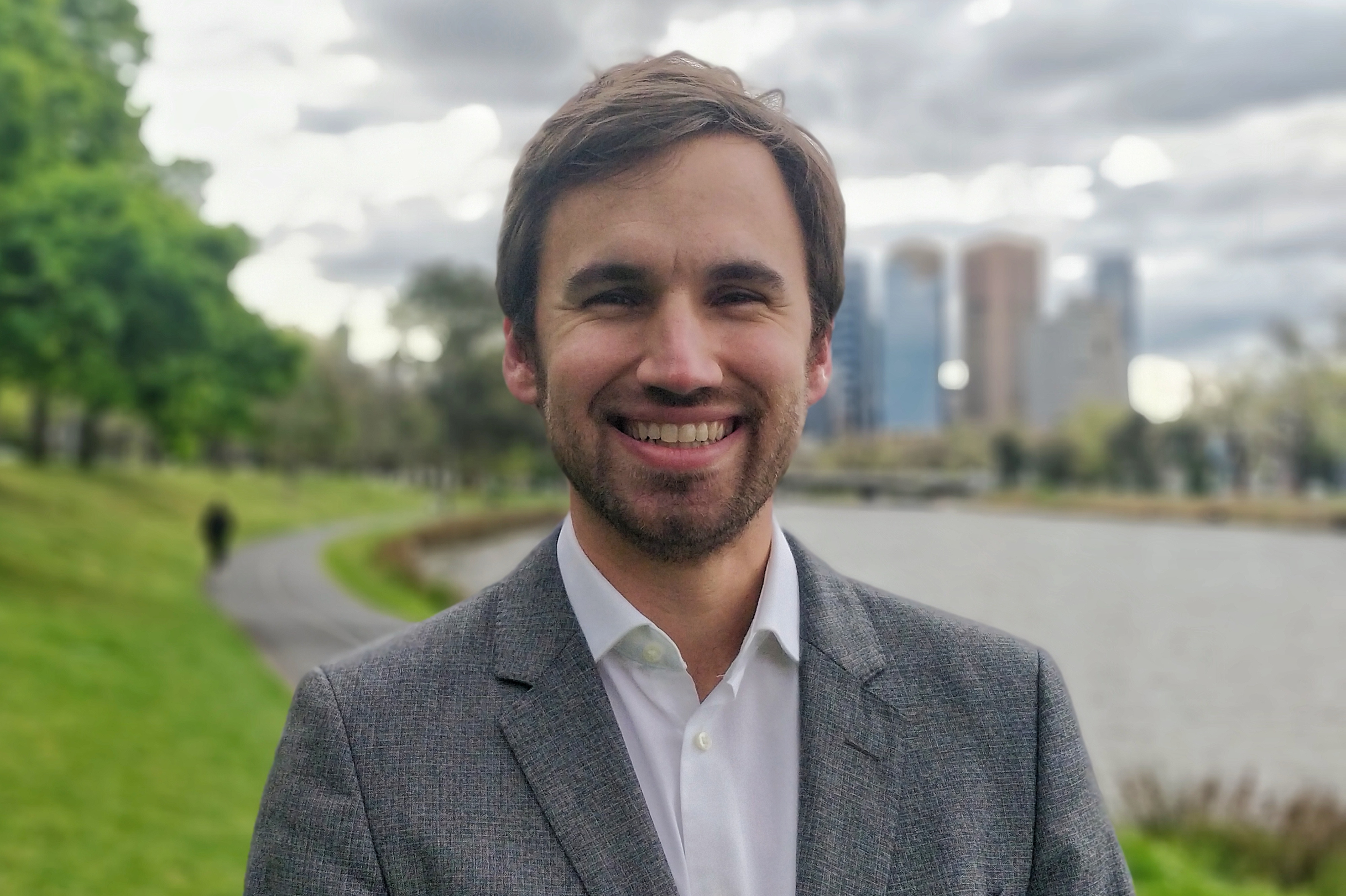 Gertjan Verdickt
Lecturer, Monash Business School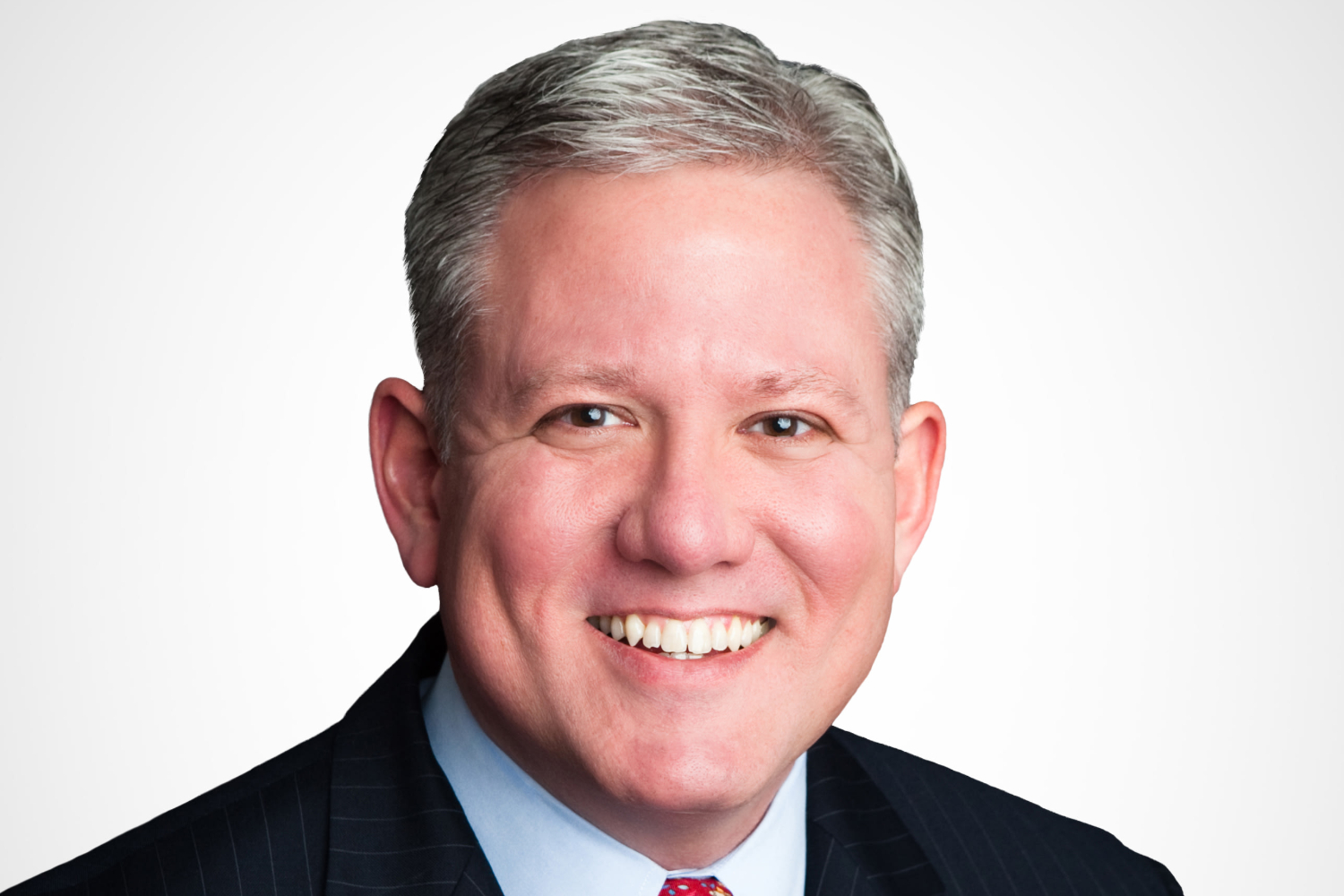 Scott Nations
President, Nations Indexes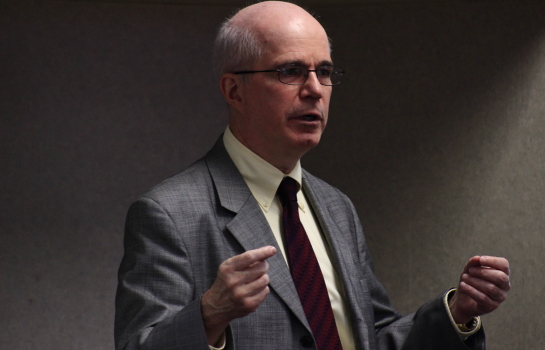 Dr. Andrew Odlyzko
Professor, University of Minnesota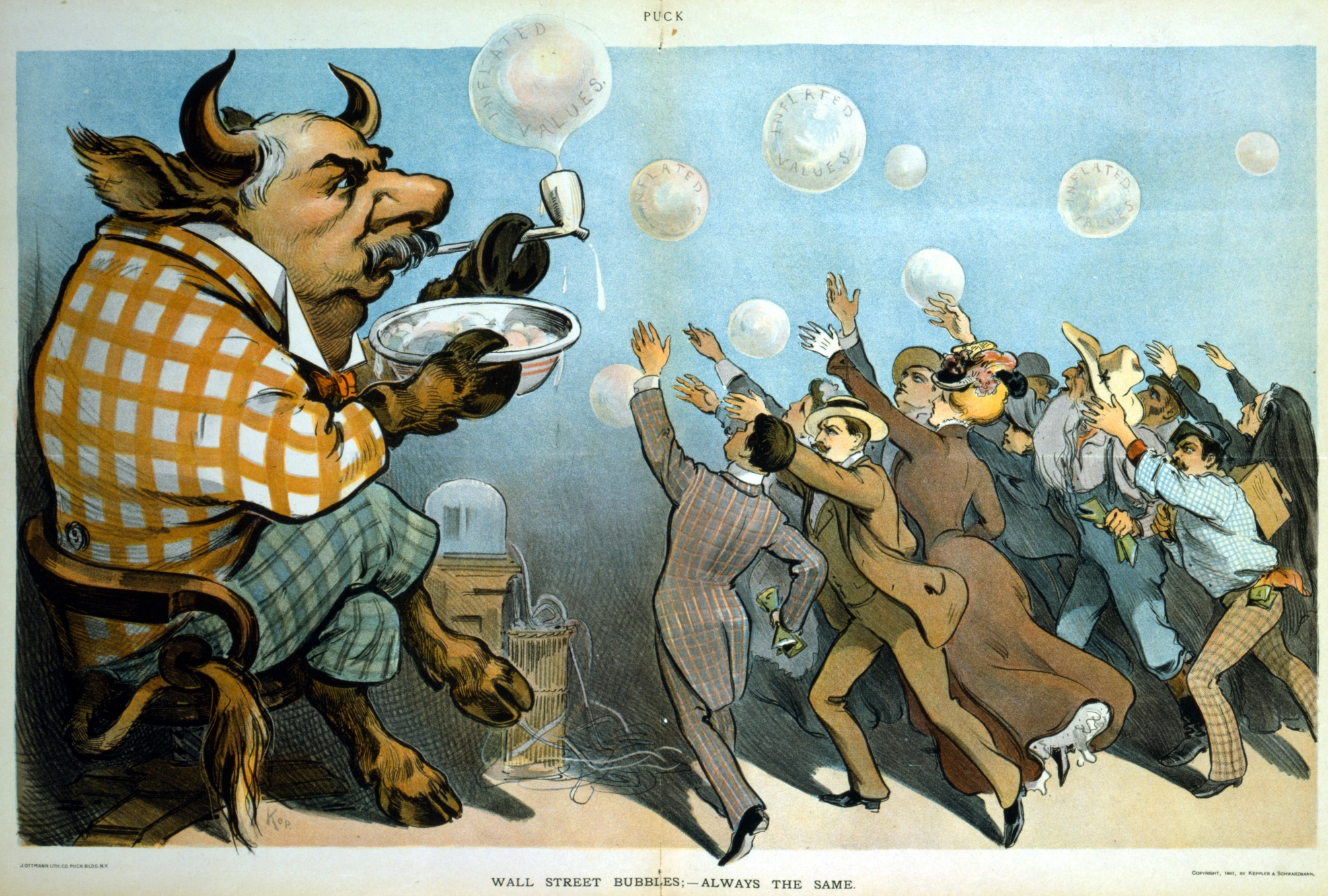 Course Benefits


- 6+ hours of content, 37 videos, 7 fascinating topics.
- Masterclass lectures from investment legends, world class professors, and best selling authors.
- Self paced course with lifetime access.