Two high quality courses that feature 15 hours of world class lectures from teachers like Jim Chanos, Marc Andreessen, Niall Ferguson and many more.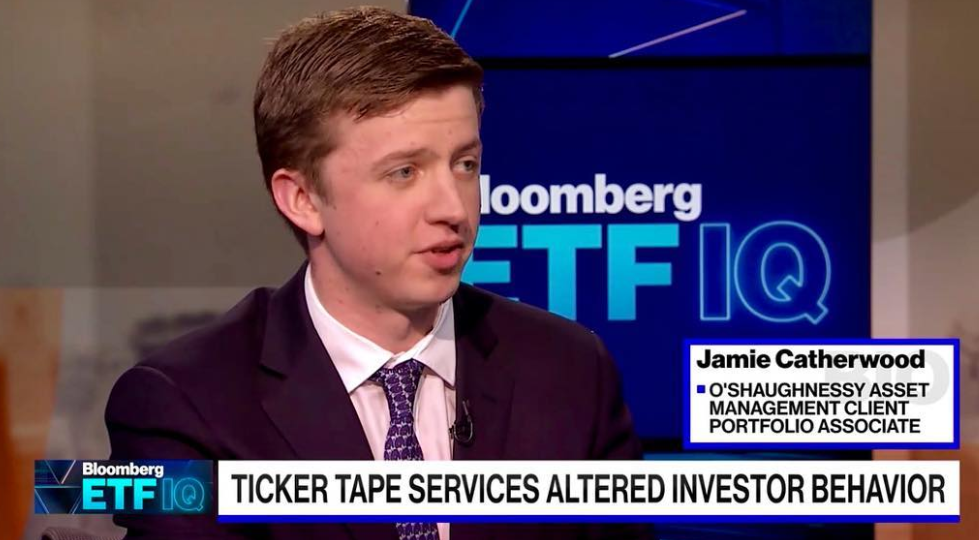 Hosted by Jamie Catherwood
Also known as "The Finance History Guy", Jamie has appeared on BloombergTV, the Bloomberg Odd Lots Podcast, and guest lectured at the Yale School of Management.
His Twitter account is a recommended follow by the Wall Street Journal for financial history, and 13,000+ subscribers receive his Investor Amnesia newsletter every week.